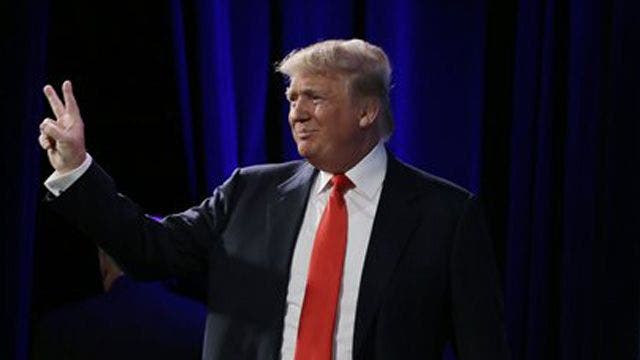 Featured
'Repeal every word': Potential GOP 2016 rivals hammer ObamaCare, IRS at Iowa summit
January 24, 2015
Conservative heavyweights joined with up-and-comers in hammering President Obama Saturday over everything from the health care law to his immigration policies as they played to a sold-out Iowa crowd in what amounted to the opening bell of the Republican presidential campaign.
Latest
Don't Miss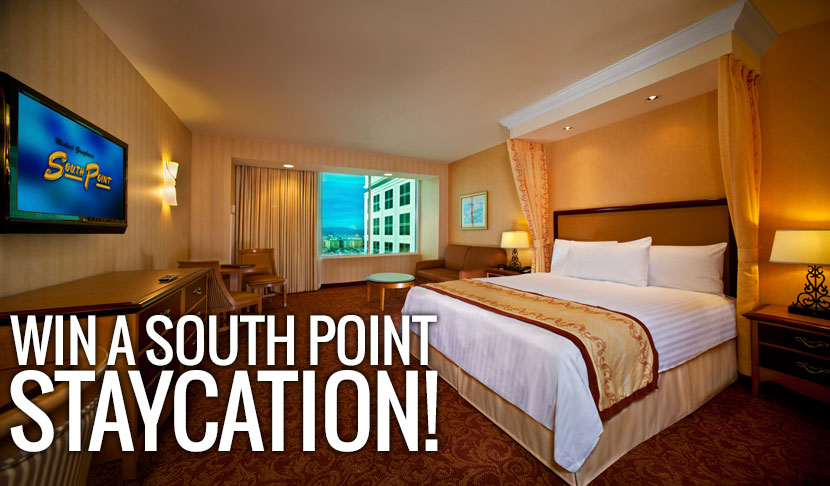 Win a divatastic South Point Staycation!
Enter to win a staycation at the South Point Hotel, Casino & Spa for Divas' Day Out 2015! One lucky winner will receive an overnight stay and dinner for two. Enter now!