Kerri Kasem is live with Alan Stock this morning, talking about her dad, Casey's final days and the battles with her step-mom.
Our Pet Pick of the Week is an affectionate young Terrier mix who survived and triumphantly recovered from being run over by a vehicle. – Alan Stock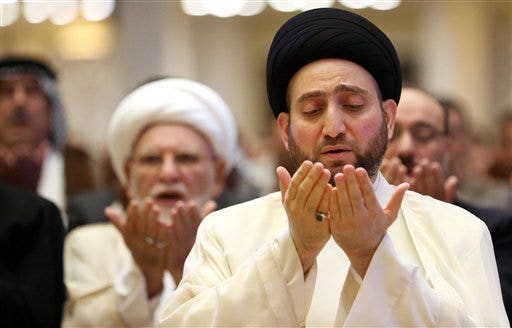 Is this blatant hypocrisy? Does this suggest that while all religions my be equal, some are more equal than others?
Our Pet Pick of the Week is a playful junior puppy, cream & beige Chi-Weenie (Chihuahua & Dachshund mix), neutered boy, 6 months. You're gonna love him. – Alan Stock
I had the chance to interview Aryeh Green of Media Central on June 20, 2014. They exist to set the record straight on news reports as events warrant. – Alan Stock
Is the free world up against a modern evil entity that rivals the challenges the greatest generation faced with fascism 70 years ago? Read about the barbarism that is threatening the free world in 2014. – Alan Stock
We know about the porous borders teeming with thousands of illegal aliens every day. A former governor predicted this 11 years ago and Michelle Malkin reminds us of his dire predictions. A must read. – Alan Stock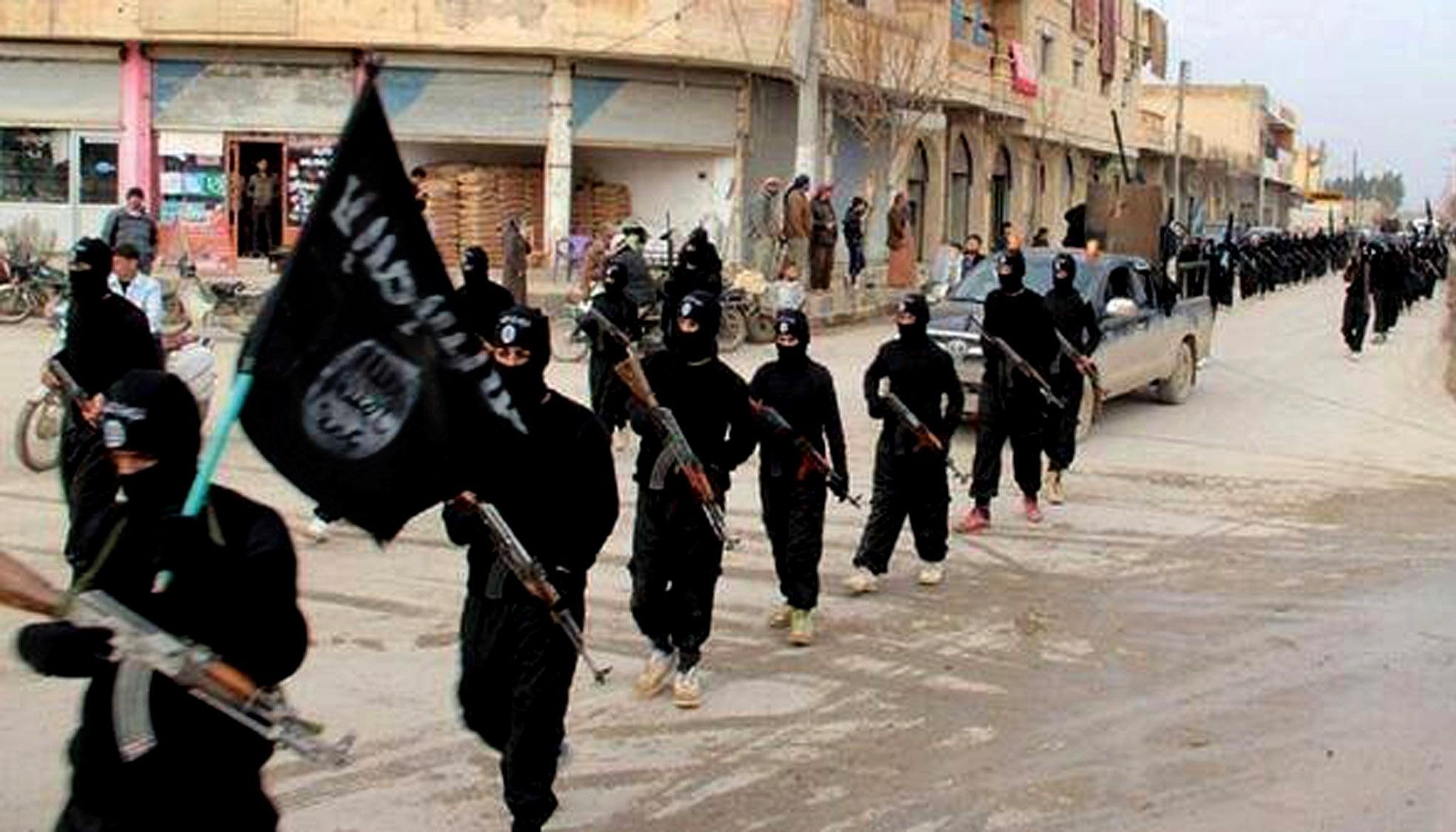 The al Qaeda-linked army now conquering territory in Syria and Iraq ultimately wants its new Islamic state to be a launching pad for attacking the U.S. homeland, says a new congressional report. – Alan Stock