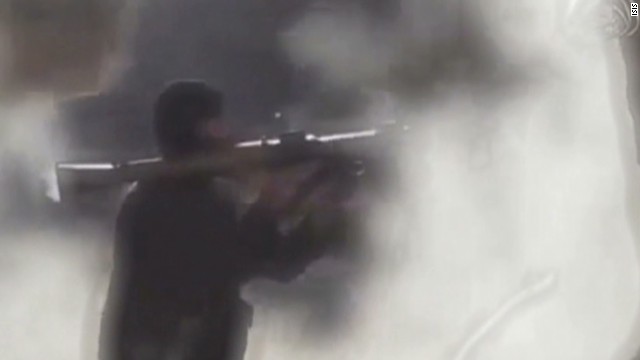 Featured
Pentagon chief: ISIS 'beyond anything we have seen'
August 22, 2014
Top defense officials left open the possibility of targeting ISIS in Syria, saying Thursday it was not enough to just hit the extremist group in Iraq.
Latest
Don't Miss
Win a family four pack to the Harvest Festival!
Listen weekday mornings with Alan Stock! For your chance to win a family four pack of tickets to the Harvest Festival Original Art & Craft Show at Cashman Center, Friday September 5th – Sunday September 7th! You can print this page to save $2.00 off one adult or senior admission!