Featured
Trump mulls charging CNN $5 million for debate appearance
December 1, 2015
Republican presidential front-runner Donald Trump suggested to a Georgia crowd Monday night that he may charge CNN $5 million to appear at the next GOP primary debate, money he said could go to wounded warriors or veterans. Looking ahead to the next Republican debate, to be hosted by the network on December 15, Trump said: […]
Latest
LVMPD Officer arrested for soliciting prostitution
36-year-old Metro Officer, Bryce Jones, is now facing charges involving the solicitation of prostitution. LVMPD says their investigation of Officer Jones began in August, when the department received a tip. Jones was arrested on October 11 and transported to the Las Vegas City Jail.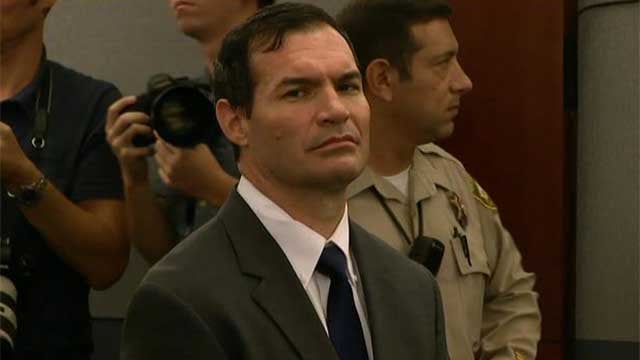 Ex-Las Vegas firefighter sentenced
A former Las Vegas firefighter was sentenced Tuesday for other charges related to a murder-for-hire case. A judge sentenced George Tiaffay to life without the possibility of parole with consecutive 388-972 months for six other charges. The charges included conspiracy to commit murder, possession of burglary tools, conspiracy to commit burglary, conspiracy to commit robbery, […]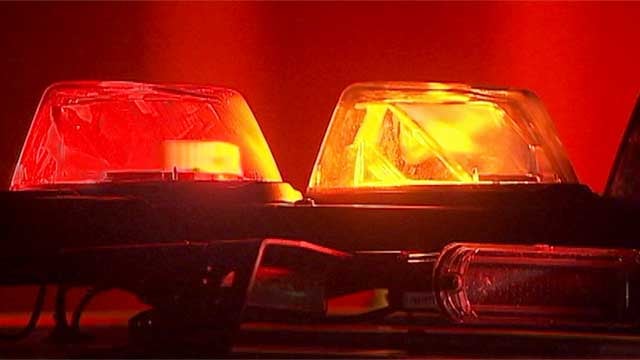 2 UNR students from Las Vegas killed in crash near Tonopah
Authorities say two students from the University of Nevada, Reno died in a car crash about 7 miles outside of Tonopah. The Nevada Highway Patrol say 19-year-old driver Roman Suslov and 19-year-old passenger Mateo Silva-Medina were killed in the crash early Monday morning. Both were from Las Vegas.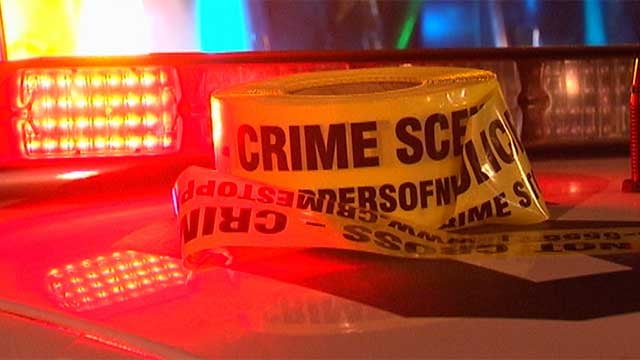 Police: 2 shot during robbery in Las Vegas
Two men were shot during a robbery in Las Vegas Tuesday. According to Las Vegas Metro police, the incident happened at 4:04 a.m. at Rancho Del Sol Apartments, located at 4201 W. Rochelle Avenue, near the intersection of Flamingo Road and Arville Street. Lt. David Gordon, of Las Vegas Metro police said, an armed man […]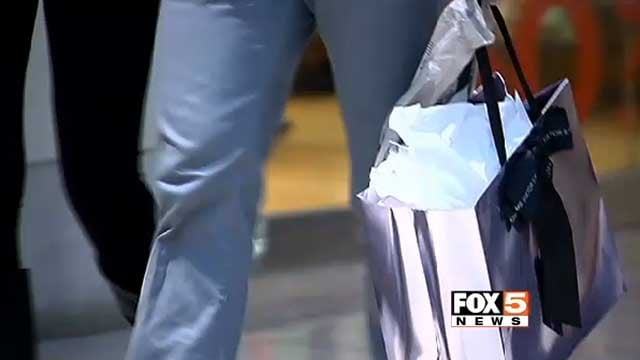 Holiday cyber scams draw data submitted by customers
While getting a deep discount is desired throughout the holiday shopping season, cyber security experts warn some of those bargains may be fake and actually make you submit data to scammers. Experts point at several discount and coupon advertisements, for example, posted on social media that may not exactly mean savings for the customer. "When […]
FULL VIDEO: Metro Police body camera reveals events leading up to deadly shooting
The moments leading up to the deadly shooting of 32-year-old Thomas McEniry are tense. On Monday, LVMPD released police body camera footage showing officers chasing McEniry as he ran through the French Oaks apartment complex on November 24. The altercation began with a routine traffic stop near Katie Avenue and Maryland Parkway when Officer Kyle […]
'Just dodged another DUI', Anthony Lauria appears in court following hit-and-run death
Instead of planning her daughter's 17th birthday, a grieving North Las Vegas mother is planning her teenage daughter's funeral. 16-year-old Bobbie Grayson was killed November 25th by a suspected drunk driver. "Her birthday is January 4th. She was having a hotel party. We were getting ready to pick out the hotel and have a hotel […]
Las Vegas on track to surpass 2014 visitor record of 41.1 Million
The Las Vegas Convention and Visitors Authority says nearly 3.8 million people visited the destination in October, an increase of 5.6 percent compared to a year ago. At the current pace, the 2014 record visitation of 41,126,512 tourists may be surpassed this year.
Don't Miss
Win tickets to see the Jabbawockeez!
Listen weekday mornings with Dave & Chad! For your chance to win a pair of tickets to see the Jabbawockeez show "Jreamz" at the MGM Grand Hotel and Casino!
Win a family Ski Escape for the Holidays!
Unwrap an adventure under the tree this year: escape the hustle and bustle of the holidays with a 4-day, 3-night vacation for 4 at a cozy ski lodge in beautiful Keystone Mountain, Colorado. Explore the gorgeous mountain scenery by day, and at night, gather by the fire with hot chocolate and eggnog, making new holiday […]
Walker Furniture's Home For The Holidays
Since 1994 Walker Furniture has brought joy and hope to hundreds of families in the Las Vegas valley. This year, during Walker's 22nd Home for the Holidays program, we're filling 30 homes with furniture for these special families in our community. If you know of a family or individual in need, please nominate them below; […]